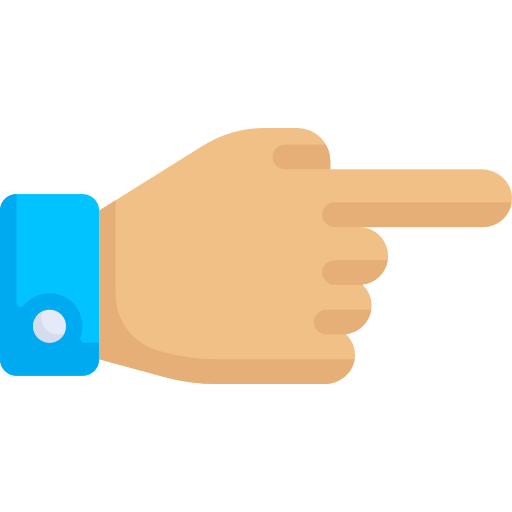 In Collaboration with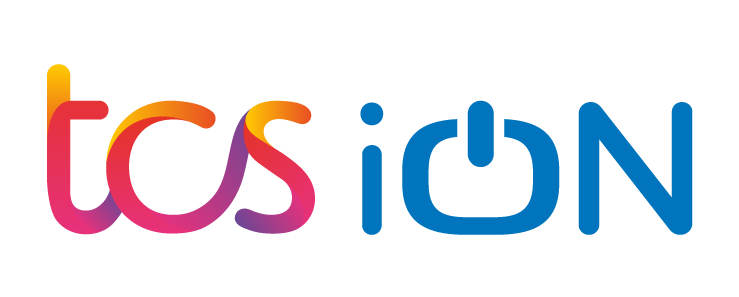 KEY HIGHLIGHTS OF OUR PROGRAM:

Truly Global Education With Eminent International Faculty and Portfolio Building With Real-world Industry Projects

Robust Learning Management System and Flipped Learning Model for Maximized Learning Outcomes

Personalized Learning Through Unique Option of Choice Based Credit System

Complete Hand Holding & Support By Student Relationship Managers

Dedicated Career Support & Virtual Job Fairs With 100+ Hiring Partners

In Sem 3, one Remote Internship is provided to all the enrolled students which is in being covered in 45 days .
WHY YOU SHOULD DO AN ONLINE MCA

Flexibility
Total flexibility with Web Proctored Mode: freedom to take exams anywhere, as well as the choice to take Semester Breaks

Preferred By Hiring Managers
One of the most popular online technical degrees

Career Growth
Average salary hike between 30-50%

Affordability
Great value in terms of both tuition fee & the fact that you can continue to work
University Accreditations & Recognitions
Amity University has been established by an act of State Legislature and recognized by the University Grants Commission (UGC). Amity Education Group is India's leading private education group, ranked amongst the top 200 Universities of Asia by QS, UK rankings and the only University in India to be WASQ accredited by the US.









THE AMITY ADVANTAGE :

WHY YOU SHOULD CHOOSE US
Unique Open Education Policy
One Stop Shop For All Your Career Needs
Motivation & Support To Help You Sail Through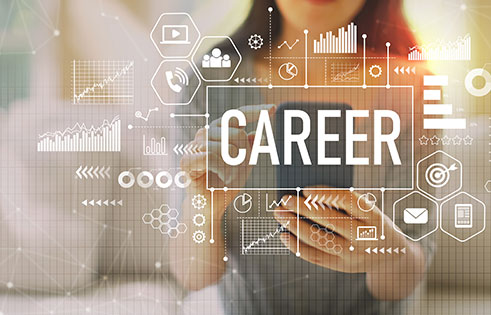 Industry oriented approach: Fortified by Mentorship, live lectures and webinars by industry bigwigs
Continuous Student Engagement with Career Webinars, SUCCESS SUNDAY, Virtual Job Fairs etc.
Exemplary Student Satisfaction Score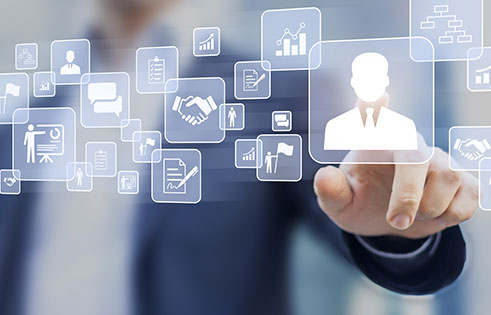 Dedicated Student Success Managers
Live Doubt Clearing Sessions
Live Interaction With Industry Leaders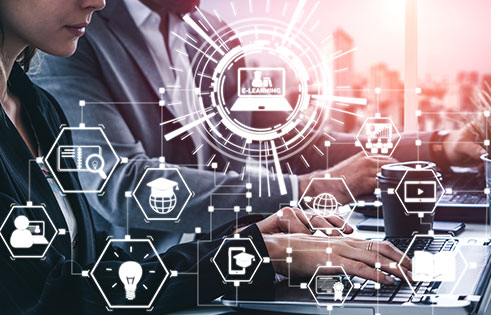 Learning Opportunity from all our Programs, at the cost of one Degree
Freedom to Attain Cross-Functional Skills With Access to Classes Of All Domains of a Student's Choice
Daily Live Classes by Award-Winning Academicians(from 11:00 AM to 09:45 PM), Activities, Discussion Forums, Communications etc.
All-round development with Free Certificate in Professional & Life Skills as well Certificate in Advanced Excel
CAREER IMPACT:

HOW WE HELP YOU BUILD YOUR DREAM CAREER

Dedicated Career Coach

Live Virtual Job Fairs

Holistic Career Services

Profile Building With Real World Projects
WHAT YOU COULD SEE YOURSELF DOING AFTER

AN AMITY ONLINE MCA DEGREE

Software Developer

Computer System Analyst

Database Administrator

Software Architect

Software Consultant

Software Tester

WHAT OUR STUDENTS SAY ABOUT US
Anil Sharma
Amity and TCSion have helped me to strengthen my Computer & Information Technology fundamentals as well as its applications in different domains. This program has enabled me to differentiate well between the various types of data and the requirements to resolve a particular problem statement.
Bharti Airtel
OUR ONLINE

MCA Will Be Taught To You By
COURSE CURRICULUM
2 years | 4 semesters | 103 credits
Graph Theory and Combinatorics
Advanced Database Management Systems
Core Java
Advanced Software Engineering Principles
Professional Communication
Research Methodology
Data Structures and Algorithm Design
Network Security and Cryptography
Cognitive Analytics & Social Skills for Professionals
Artificial Intelligence for Real World Application
Machine Learning for Real World Application
Cloud Infrastructure and Services
UNIX / Linux Programming
Professional Ethics
Quantitative Aptitude
Seminar (Evalutaion)
Deep Learning & Neural Network
Social Media & Text Analytics
DEGREE:
MCA with specialization in Machine Learning
Total 103 Credits
2-year Masters of Computer Application program by Amity offers the ideal base for professionals to master the art of programming languages, essential for better and faster application development. Given its broad horizon, the programme will benefit professionals as well as entry-level aspirants to gain in-depth knowledge, cross-functional competency, and expertise in a forward integrating economy.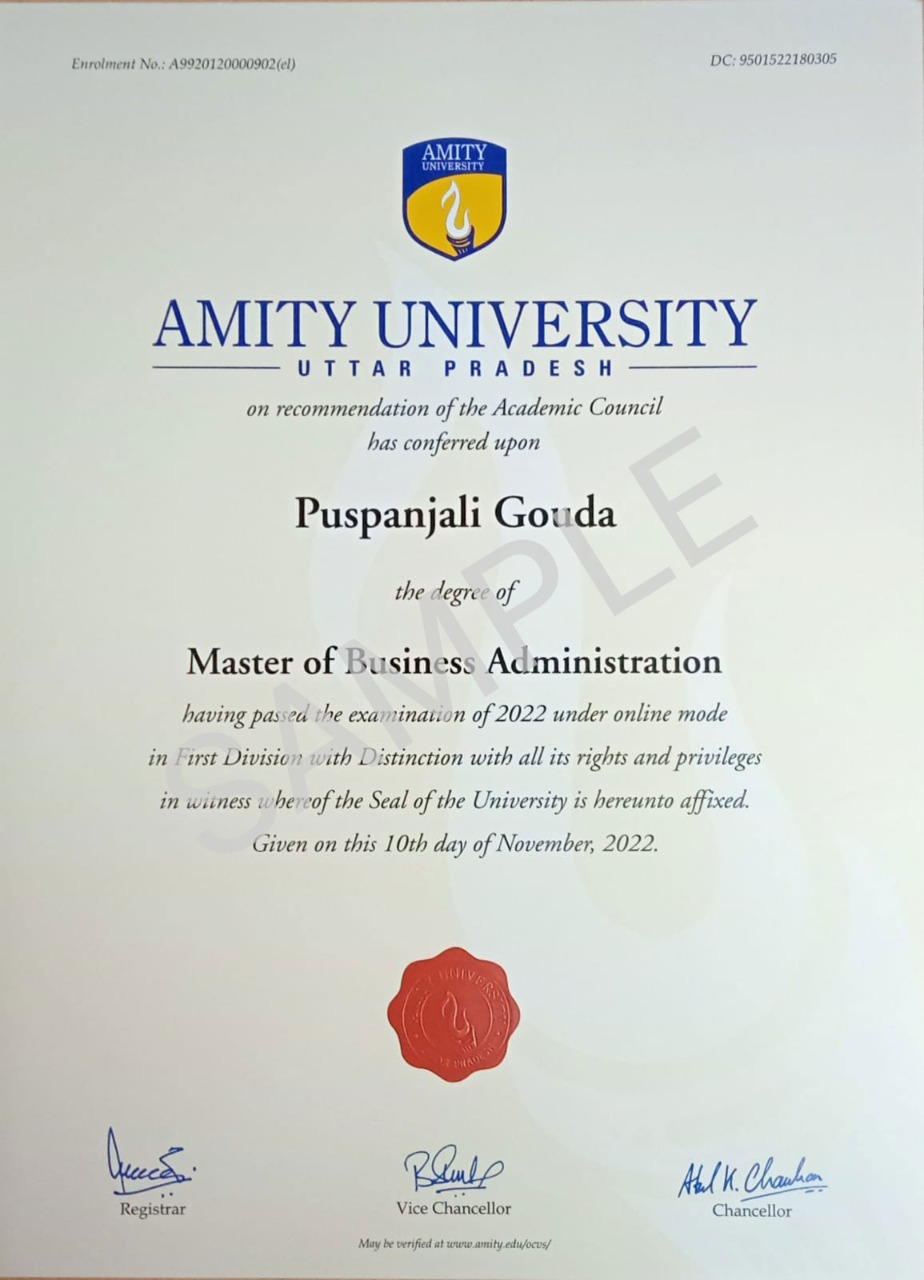 MCA with specialization in Machine Learning
Students who successfully clear the summative assessment and meet each of the following criteria will receive a verifiable digital 'Certificate of Achievement'.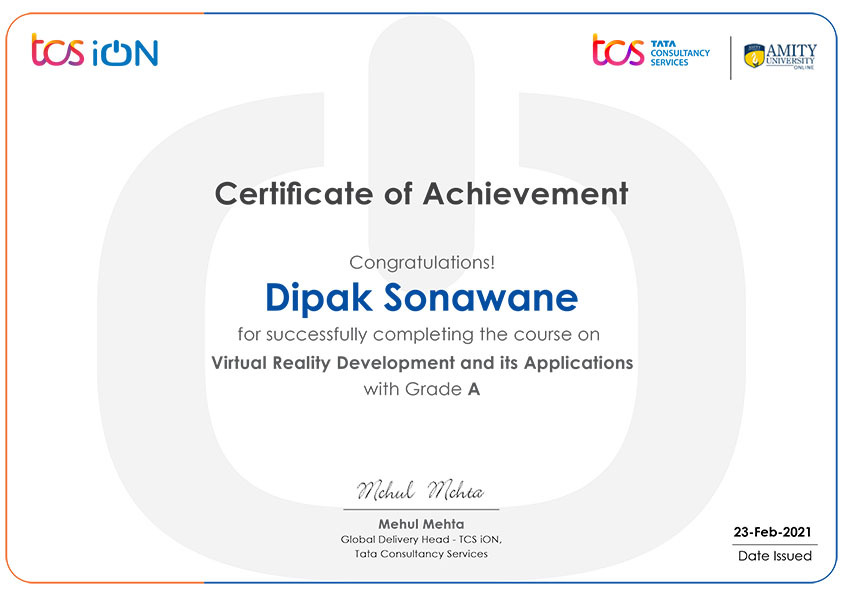 Fees:
General
|
*Special Scholarships
|
Alumni
Sem Fee Details
Annual Fee Details
One Time Payments
No Cost EMI Options
Partner with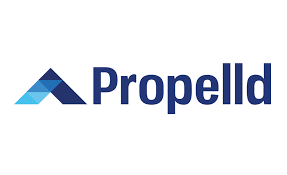 EMI options available for 6 Months
No Credit Card Required
Apply Now
Enroll to start the preparatory session now
Frequently Asked Questions
What is the MCA with specialization in Machine Learning program?
This is a two year (four semesters) specialized program built around a result-focused challenging and comprehensive curriculum that will prepare a student for a productive career in the software industry. This program deals with various aspects of computer applications from development, networking, and hardware studies.
Is this program UGC/DEB approved?
Yes, we are India's first online university-approved by the Distance Education Board, a bureau of the University Grants Commission. Please check the link for further information-
https://ugc.ac.in/deb
What is the eligibility criteria?
Aspiring candidates should have completed class 12th from any recognized Education Board.
Do you offer placement assistance?
Yes, we offer placement assistance with Amity University Online's Virtual Job Fair. This is an exclusive all in one Digital Career Platform that can help you expand your job search by allowing you to meet multiple recruiting organizations looking for interns and employees across all majors. At our Virtual Job fair the screening, interview and hiring take place simultaneously with zero participation cost. We are the only UGC recognized university which provides placement assistance after each semester.
I plan to migrate abroad, will this degree be helpful/recognized?
A degree from Amity University Online is not just recognized at a national level, but we also have accreditations by WASC -USA AND QAA-UK. Our Degree is recognized and globally accepted and you will not face any problems in case you wish to study abroad/migrate.
How are the exams conducted in online mode?
Examinations are conducted as per the new regulations through the Online Technology Enabled Proctored mode. The exam pattern comprises of internal and external assessments. The weightage is as follows: Internal(assignments) 30% and External(end-term examination) 70%. Section A- Subjective, Section B- Case Studies And Section C- MCQs.
What is the scope after the completion of this program in terms of career options?
The career opportunities for an MCA graduate are immense as this program provides all essential core subjects which are needed to start a career in the IT/Programming industry. Apart from programming, students can also enter the non-programming files of IT such as testing, quality assurance, technical support, etc.
Lucrative and diverse career prospects are available for an MCA graduate you can work in various different sectors like Education, Multimedia, Banking, Security and surveillance, and others
Why should I choose your online Program? What is distinctive about Amity University Online?
Learning at Amity University Online is designed to be relevant to your daily professional life, helping you learn the most valuable skills for the job of today, tomorrow, and beyond.
The flexibility and affordability offered for a world-class program are unmatched.
We have several coveted global accreditations and recognition to our credit.
The curriculum is designed by industry experts and is updated at regular intervals.
Personalized mentorship programs are provided by top industry leaders.
Portfolio building with real-world industry projects.
Hands-on and immersive learning experience.
100 plus hiring partners.
24/7 student support.
Seamless e-learning.
Interactive learning content.
Dedicated career services and placement assistance with our Virtual Job Fair.
Personalized guidance by student success managers.
With Amity Online you get professional accreditation in fast-growing industries. It provides the chance for you to skill up and display your training to future employers knowing that it has professional and academic weight.
What is the passing criteria for this program?
The minimum passing criteria is 5 SGPA(semester grade point average) and 6 CGPA (cumulative grade point average)
How to apply for the program?
You can apply through our Online Campus and Enrol Now:
https://amityonline.com/amity/Home/Basic
or call on our Toll-Free number 1800-102-3434 for assistance. Alternatively, you may write into dladmissions@amity.edu